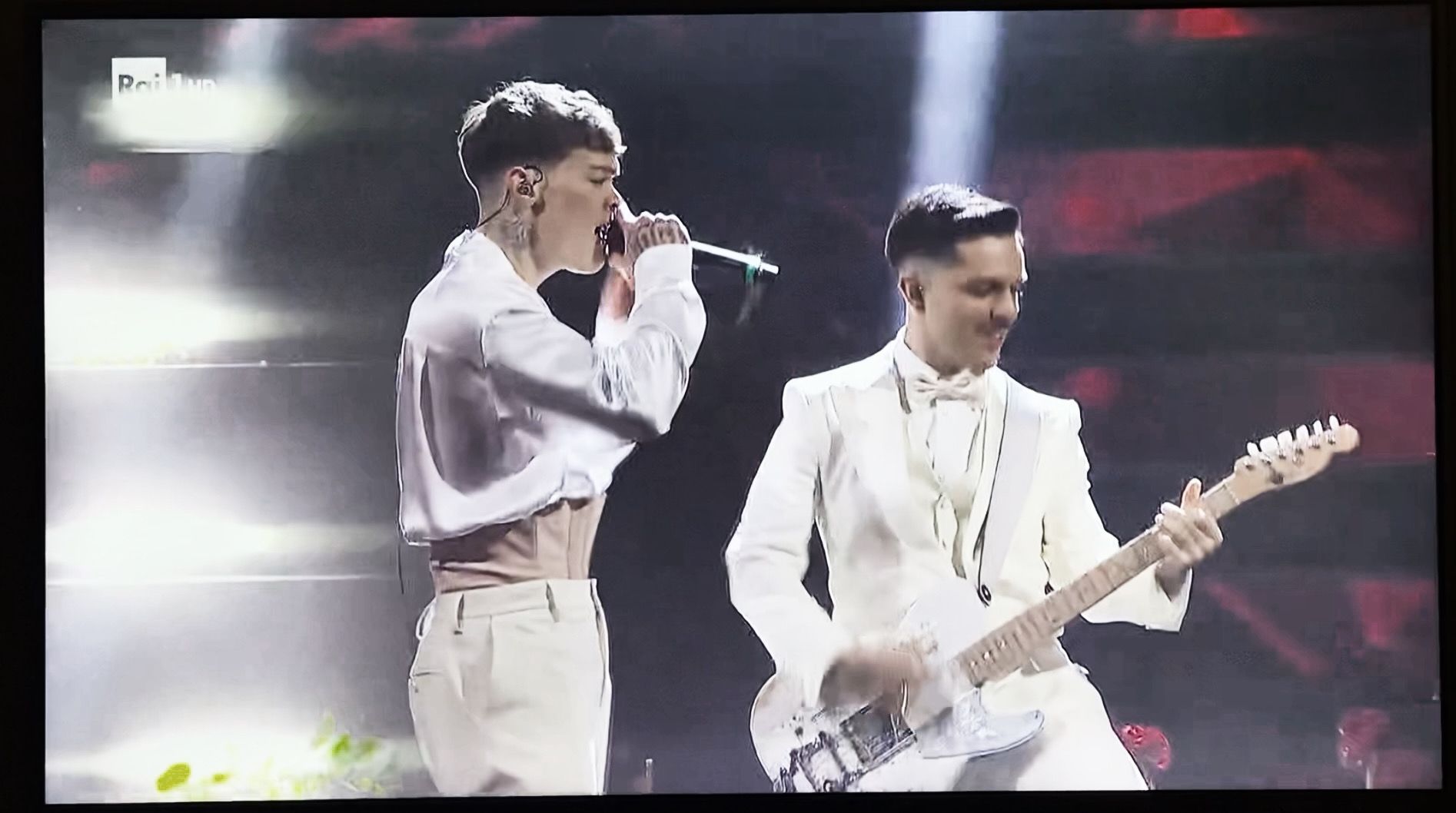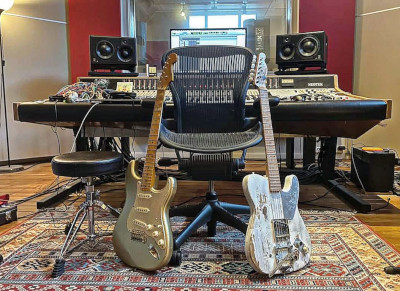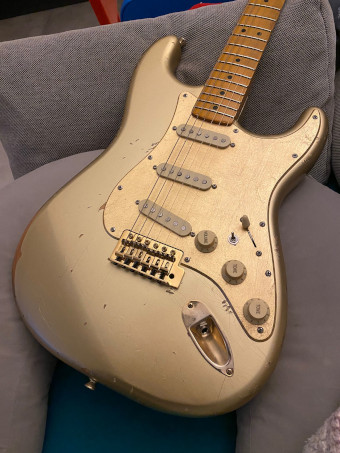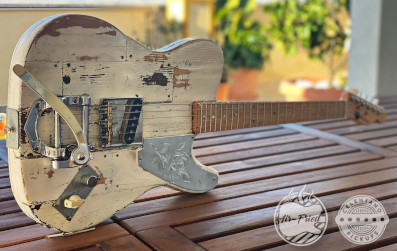 record producer, composer and musician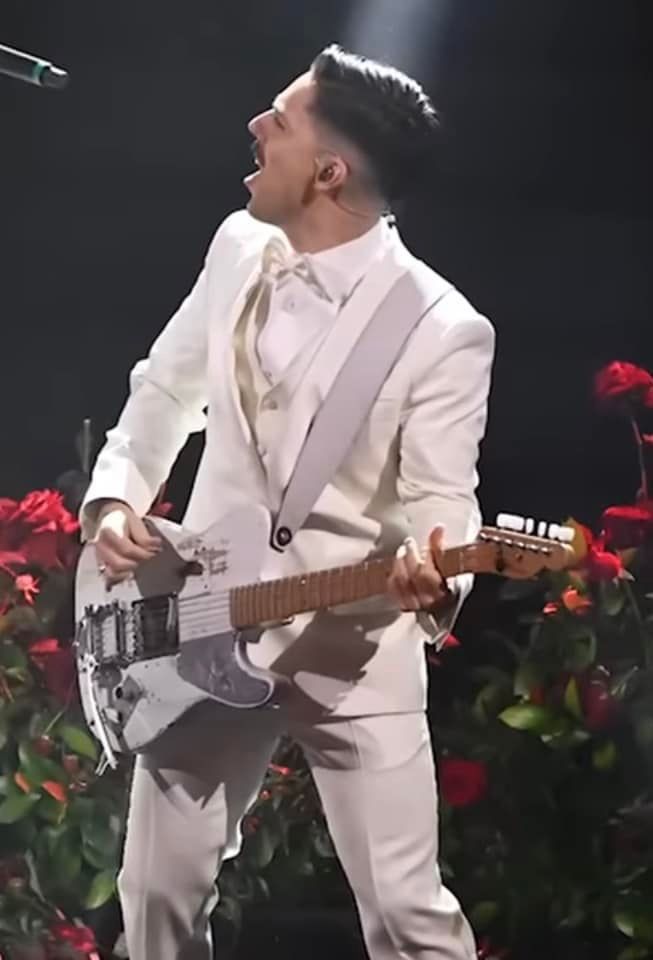 Michelangelo was born in Cremona, Italy in 1994. A self-taught musician, he became fascinated with the drums when he was in elementary school and went on to learn multiple instruments, including the electric guitar and the bass. Among his influences, he cited the duo Battisti⁠—Mogol.He pursued his education at the Conservatorio Arrigo Boito di Parma [it], but he quit a year later to dedicate more time to his growing career. He started studying music production and audio mixing as an autodidact. From 2016, Michelangelo started working with renowned artists such as Loredana Bertè, Paola Turci and Niccolò Agliardi . He first met Blanco at a studio in Milan in November 2019. After working together for a year, Blanco released his debut studio album, Blu celeste, featuring Michelangelo as the main producer.
In 2022, Michelangelo produced Mahmood and Blanco's entry for the Sanremo Music Festival 2022, "Brividi". The song ended up winning the contest and Michelangelo was subsequently awarded by the comune of Vescovato
In 2023 before San Remo festival Michelangelo meet Celentano pickups and Air fried custom guitars that worked together on two electric guitars high customized , one of them (white shabby chic telecaster) would be with him on stage durin " l isola delle rose " performance, and another gold strat will be on tour this 2023 summer , with a Gilmour tribute pickups installed.
Michelangelo plays:
Gilmour set , Tele Deluxe '59
You could be interested in