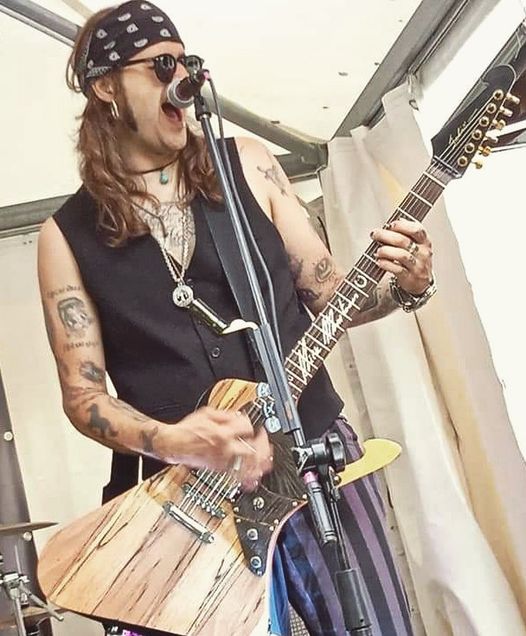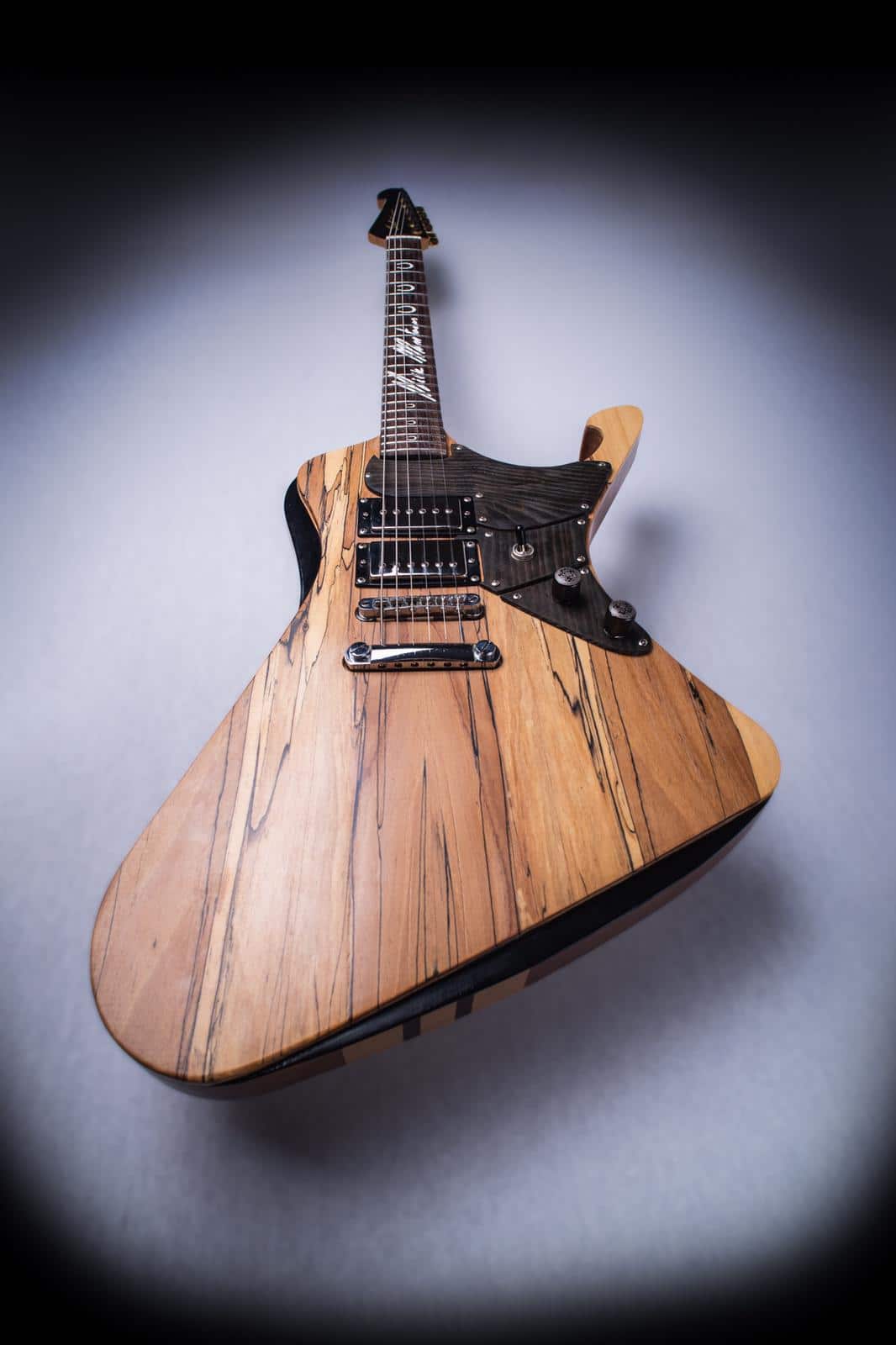 "Rock 'n' Roll is an Attitude" is his ife style.
A life "on the road" and an experience formed Kilometer after Kilometer.
Born in 1992, Nick was young when he had the first contact with the guitar . After the early years of studying, he took part in courses by teachers of Berklee College of Music in Boston at Umbria Jazz Festival in Perugia in summer 2010.
In May 2011, for the Acoustic Guitar Meeting in Sarzana, Nick was invited by Taylor Guitars to play at the Taylor's stage, promoting the guitars of the homonym prestigious american brand.
In August 2011, he returned to the International Acoustic Guitar Workshop by Beppe Gambetta winning the prize of the best guitarist in the final contest.
In February 2012 he released a CD recorded with the jazz/fusion band New Sound Jam Group, in which he signed five tunes as a composer.
In the meantime he enrolled at the Alessandria conservatory and he took part at many international guitarists workshops like Ralph Towner.
In May 2012, Nick became RL Technology endorser, handmade amplifiers brand, that built a signature model for him and with whom he still collaborates.
In October of the same year he won to tie the GreenAge competition at the Maison Musique in Rivoli.
In October 2020, Nick became MEDEA endorser, very innovative guitar effects brand.
But the rock 'n' roll is in his blood
In 2014 his frontman career, as a vocalist and guitarist, started and he played on many important stages , not only in Italy: Estragon in Bologna, Magnolia in Milano, New Age in Treviso, Fuori Orario in Reggio Emilia, Viper in Firenze, The Garage in London… to name a few.
At the beginning of 2016 Nick's Airlines were born, a rock 'n' roll band colored with garage sound. The trio release two Albums ( Take Off (2016) and Sky Pirates (2018) ) and boast many shows in Europe.
With 2019, Nick decides to pursue a solo career, with his band, recording the Album "Tomorrow".
An intense tour starts immediately, the most important aspect of his being a musician.
His show is a mix of the Stevie Ray Vaughan playing, Motley Crue pyros love, Social Distortion punk vibe and Rival Sons modern sounds, all combined by his explosive, dynamic and addictive attitude.
Nick Mantoan
High gain HB + P95 middle on Felix custom "La Storpia"
You could be interested in